Bounce Back to Business By Reevaluating Your Cleaning Products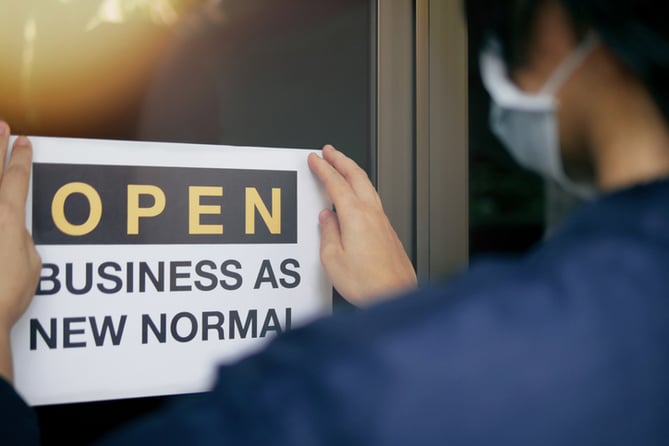 A recent article in INCLEAN Magazine looked at how distributors can prepare for growth in a post COVID-19 world. Because these tips for bouncing back are applicable not just to distributors, but more broadly across the business world, we thought it might be helpful to recap author Michael Wilson's advice, and encourage everyone to be aware of these suggestions to thrive in a new era. We have also provided some food for thought in terms of questions to ask yourself about your cleaning supplies in a post-COVID world.
World Changes
Uncertainty is now a certainty.

Supply chains will be impacted.

The economy will bounce back --- but when?

This pandemic is not over. It will likely impact different parts of the world throughout 2020.
How to Bounce Back to Business

Be proactive.
Update your policies and procedures to be in line with the latest federal guidelines and industry standards.
Look at your supplier agreements.
Are you getting the best deals? Are your cleaning supplies custom-tailored for your needs, or are you getting the same package that everyone else is?
Make a plan for the what-ifs.
What if new requirements are issued? What if we experience a "second wave"?
Reevaluate your strategic goals.
Are you looking at the right metrics? Do they align with your goals? How are you measuring the successes and failures of your cleaning program?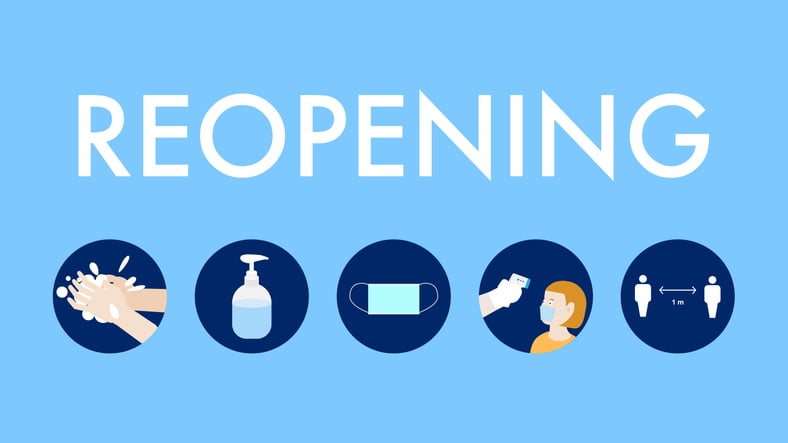 Top Commercial Cleaning Products
Recent developments have obviously skyrocketed the demand for cleaning products. As the business world adjusts, companies are reevaluating the cleaning products they buy --- the frequency, the cost, the volume, the efficiency, and the overall value. Below we'll look at three products that are leading the charge in this cleaning product technological revolution.

Disinfectant
The most important, and perhaps most obvious product on our list is disinfectant, specifically disinfectant that is EPA-approved to fight SARS COV-2, the novel coronavirus that causes COVID-19. Disinfectant is so important right now not just because it kills the coronavirus, but also because it is used on so many surfaces in a commercial application.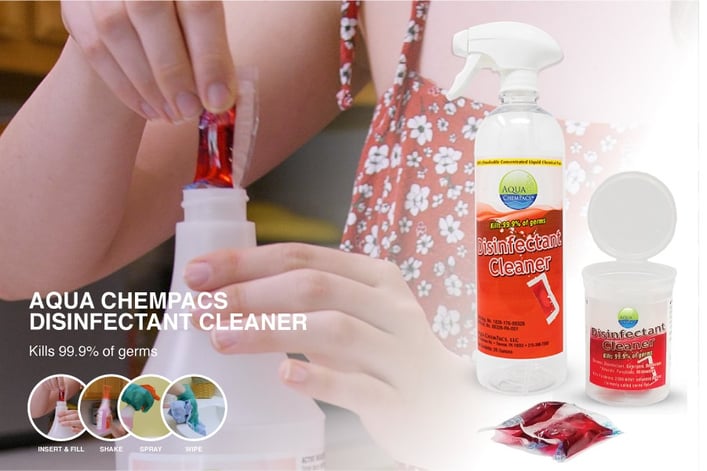 Soap dispensers
The trend towards totally touchless hand washing continues, and while that is happening, companies are also reevaluating how they fill their soap dispensers. Upgrading to machines that accept dissolvable pods as opposed to large water-filled packets might save you millions in the long run, especially if you're buying in major bulk.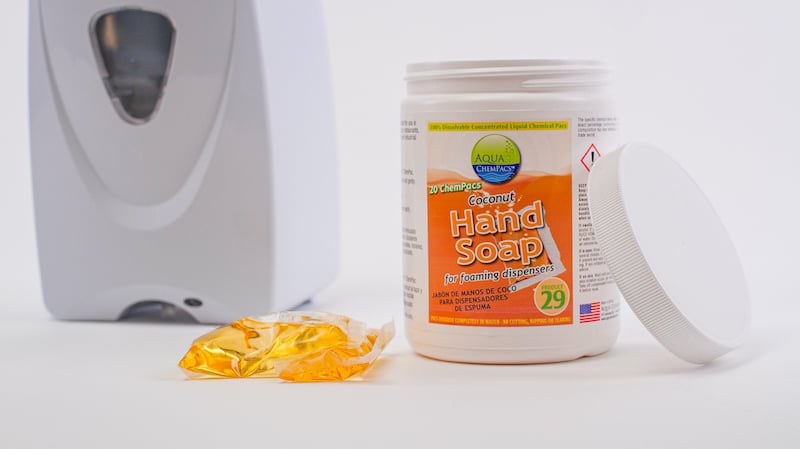 Glass cleaners



Plexiglass dividers are going up in retail stores, casinos, and many other locations. Rather than use disinfectant on all surfaces, plexiglass dividers should be cleaned with a proper glass cleaning solution. Now that these dividers are going up at seemingly every register and at other high-traffic points, retailers are buying significantly more glass cleaner.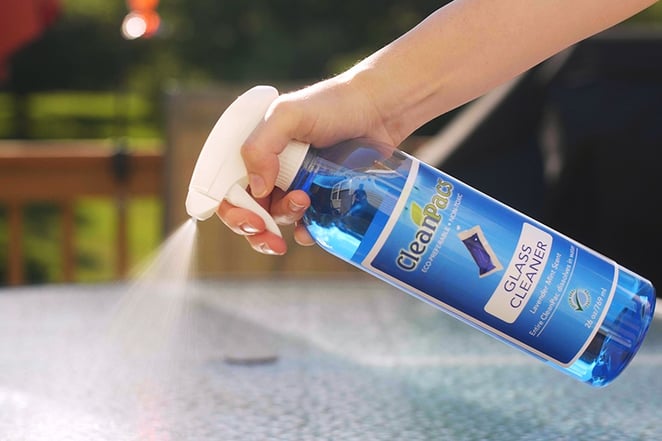 Final Note: Make Customized Cleaning Kits for Your Stores
Make sure that your cleaning products kit is customized exactly to your specifications. Don't simply buy products and estimate how much you'll need, how often you'll need to restock, what products will make the most sense, etc. Instead, make sure that your supplier develops a plan for you.
At Aqua Chempacs, we run pilot tests in our clients stores to make sure that their unique cleaning kit is suited perfectly for them. Our investigation into your cleaning procedures often saves our clients hundreds of thousands of dollars a year.